I was browsing the net and came across this book. I was wondering if anyone here has read it and what they thought.
"Noise: A Human History of Sound and Listening" by David Hend
http://www.amazon.com/Noise-Human-Histo ... 1781250898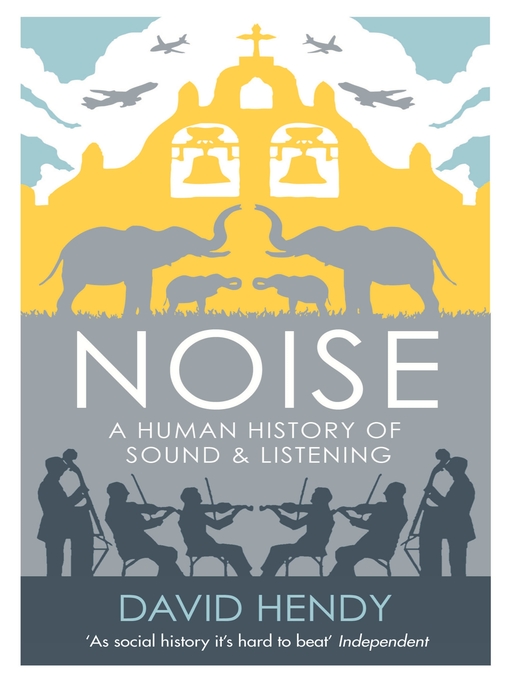 What other great books have you read that are on the topic of audio/sound?